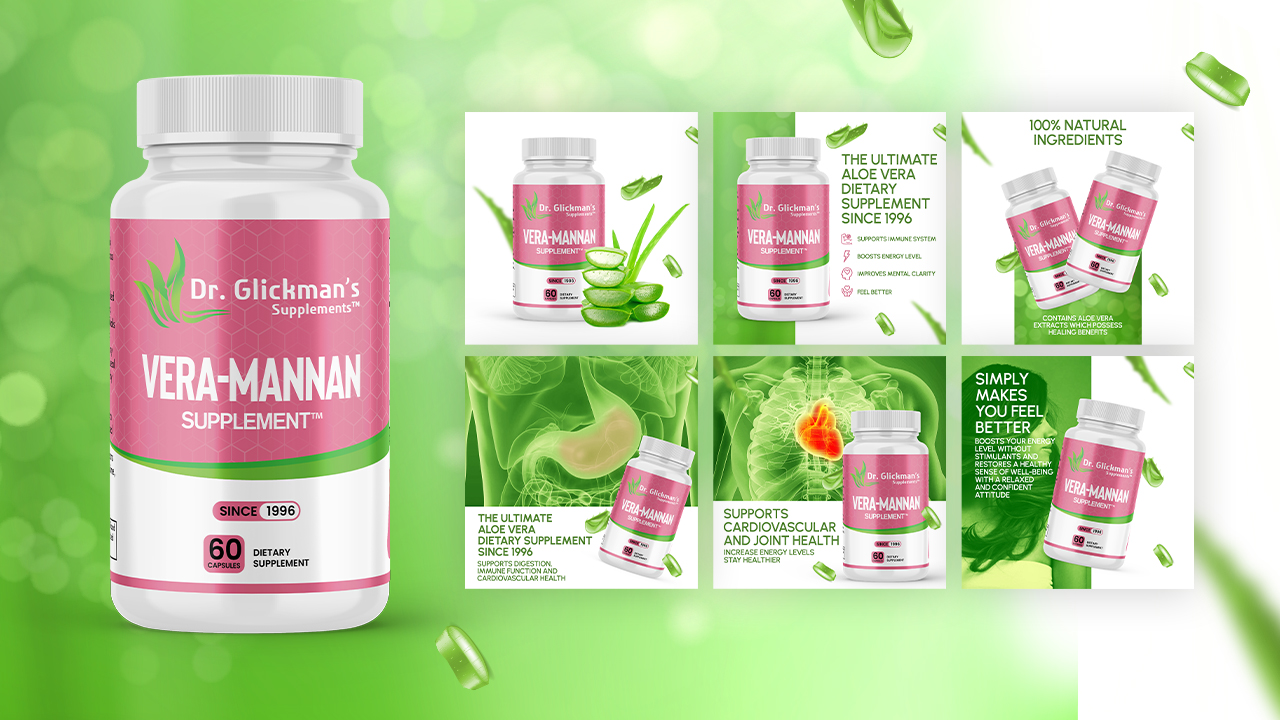 Contact information: Dr. Glickman's Supplements™.
Call us! Please leave a message and we will return your call as soon as we can: (512) 525-8731.
Email us! [email protected]
Ask Dr. Glickman personally: If you need more detailed instructions or advice for your specific situation, please send your email to Dr. Glickman's attention.  He will answer your questions personally, usually within 4 hours. You may wish to add his email address ([email protected]) to your contacts list so that his email does not go into your trash or spam folders accidentally.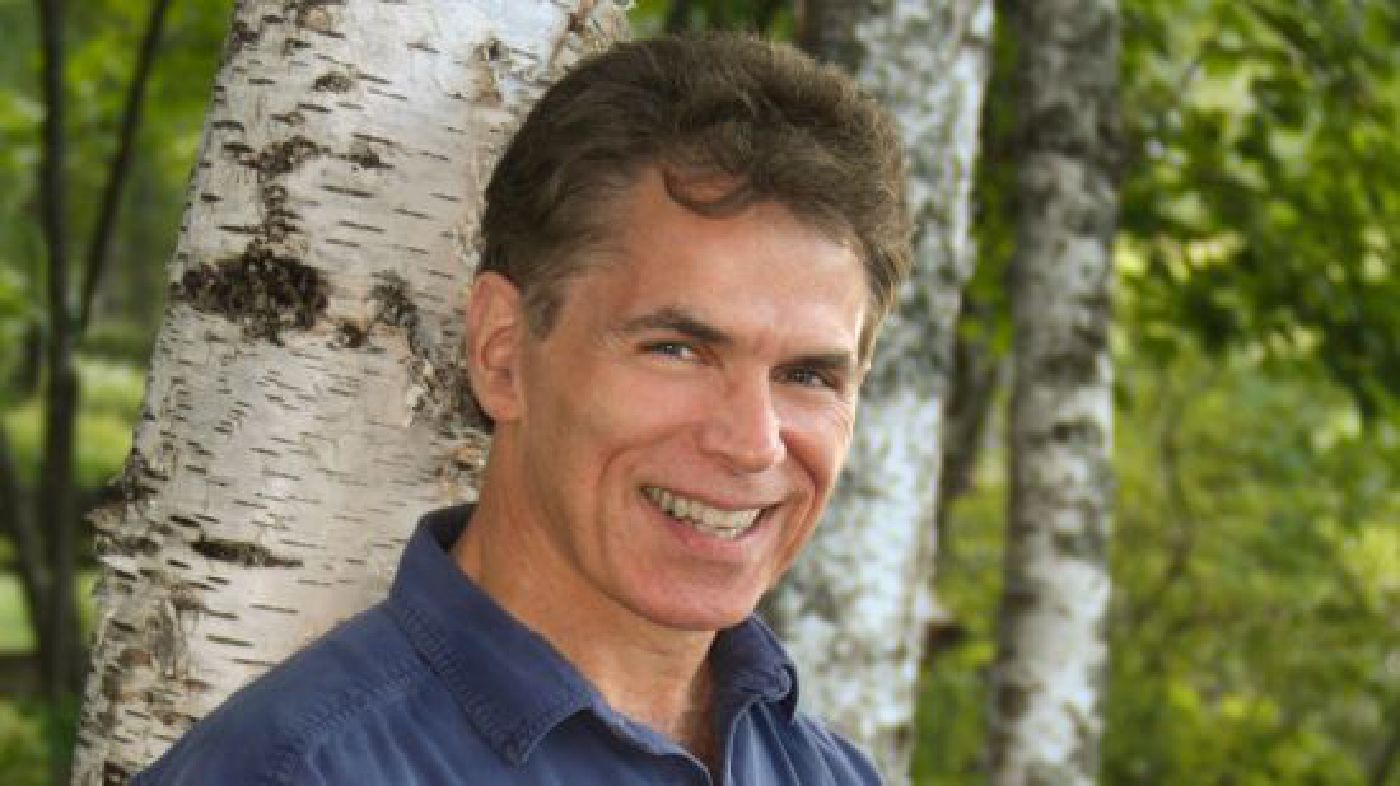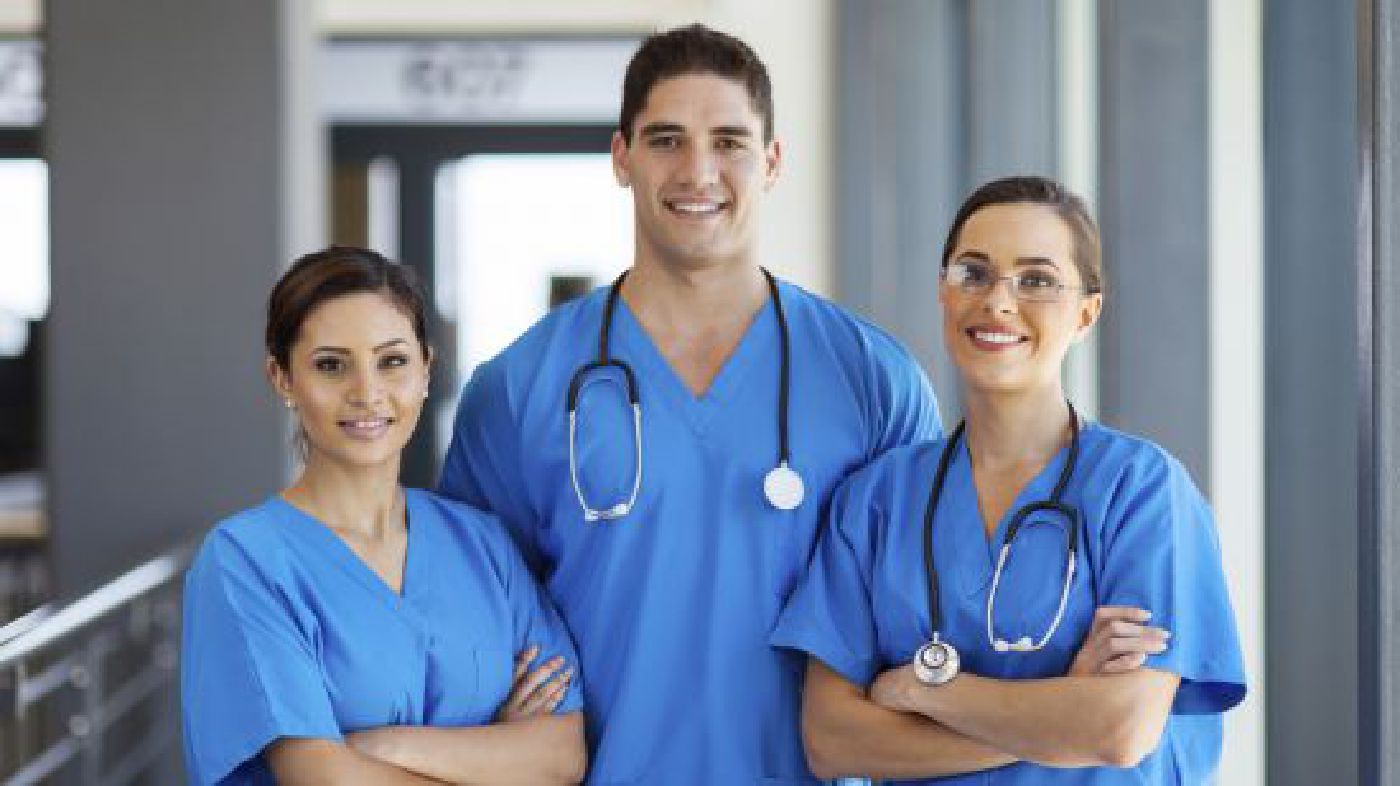 Correspondence:
Dr. Glickman's Supplements™, PMB 1033, 8911 North Capital of Texas Hwy Suite 4200, Austin, TX 78759 USA.